Arcade Rewind Distributor List
Arcade Rewind is always looking at ways to improve our customer focus. We are currently in the process of expanding distributors throughout Perth.
Please see the details of our current stockists:
Brews R Us
14 Canham Way
Greenwood WA 6024
Tel: (08) 9343 5777
WA Video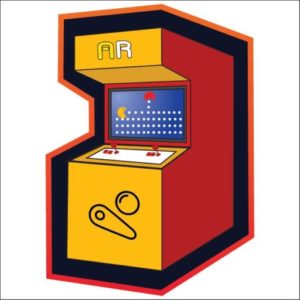 5 Royal Street
Kenwick WA 6107
Tel: 0412 779 471
If you are interested in stocking our products please do not hesitate to contact us.